Regular price
$30.99 AUD
Sale price
$12.99 AUD
Unit price
per
Sale
Sold out
Luxurious Memory Foam Pillow High density for Ultimate Comfort 50cm x 30cm x 10/7cm

Introducing the perfect sleep companion: a memory foam pillow measuring 50cm x 30cm x 10/7cm. Crafted to precision, this pillow offers tailored comfort and support. Its adaptable memory foam conforms to your unique contours, providing a personalized sleep experience.

With a thoughtful design and ideal dimensions, it's a versatile choice for enhancing your rest. Say goodbye to restless nights as you sink into the plush embrace of this memory foam pillow, designed to cradle you into slumber.


Features:


High-Density Memory Foam: Experience exceptional comfort with the high-density memory foam that conforms to your unique shape, providing optimal support.
Contoured Design: The contoured shape of the pillow cradles your head, neck, and shoulders, promoting proper spinal alignment and reducing pressure points.
Customized Comfort: The adaptable memory foam adjusts to your body, ensuring personalized comfort for a restful night's sleep.
Versatile Dimensions: Measuring 50x30x10/7cm, the pillow offers a versatile size suitable for various sleeping positions and preferences.
Orthopedic Support: Designed to support your neck and shoulders, the pillow helps alleviate discomfort and promotes a healthier sleep posture.
Hypoallergenic: Crafted with hypoallergenic materials, the pillow is resistant to allergens, making it suitable for those with sensitivities.
Allergy-Proof: The fabric cover creates a barrier against dust mites and other allergens, contributing to a cleaner sleep environment.
Enhanced Airflow: The high breathability of the bamboo fabric promotes a fresher and more comfortable sleep experience.
Sleep Quality Improvement: Enjoy the potential benefits of improved sleep quality and wake up feeling refreshed and rejuvenated.
Durable Construction: The pillow's construction ensures long-lasting support and comfort, maintaining its shape over time.
Easy to Maintain: The removable and machine-washable cover makes cleaning and maintenance hassle-free.
Suitable for All Sleep Positions: Whether you're a back, side, or stomach sleeper, the pillow's design accommodates various sleep preferences.
Relief for Aches and Pains: The memory foam's ability to alleviate pressure can help reduce aches and pains often associated with poor sleep posture.
Revolutionary Sleep Experience: Immerse yourself in the innovative design that aims to revolutionize your sleep routine and enhance overall sleep wellness.
Gift of Comfort: Share the gift of comfort and better sleep with friends and loved ones, making their nights more relaxing and enjoyable.
Quality Assurance: Backed by quality materials and craftsmanship, the pillow offers a reliable sleep solution.
Noiseless Design: The memory foam construction eliminates the rustling and noise associated with traditional pillows.
Compact and Portable: Despite its impressive features, the pillow's manageable size makes it suitable for home and travel use.
Invest in your sleep quality and well-being with the exceptional features of this 50cm x 30cm x 10/7cm memory foam pillow.

Specifications:
Size: 50x30x10/7cm
Gross weight: 2.4kg
Net weight: 1.4kg
Package Includes

2x Memory Foam Pillow 50cm x 30cm x 10/7cm
Shipping & Returns

We Ship Most of products very next day of receiving orders, We use AU post, Direct Freight express and bohaul express to deliver products.

We also offer the besr after sale services. If you receive damaged or Faulty item we will organise return at our cost. You will be facilitated.
Warranty

We offer 12 Months warranty. Wear and tear parts have 3 Months warranty.
Share
View full details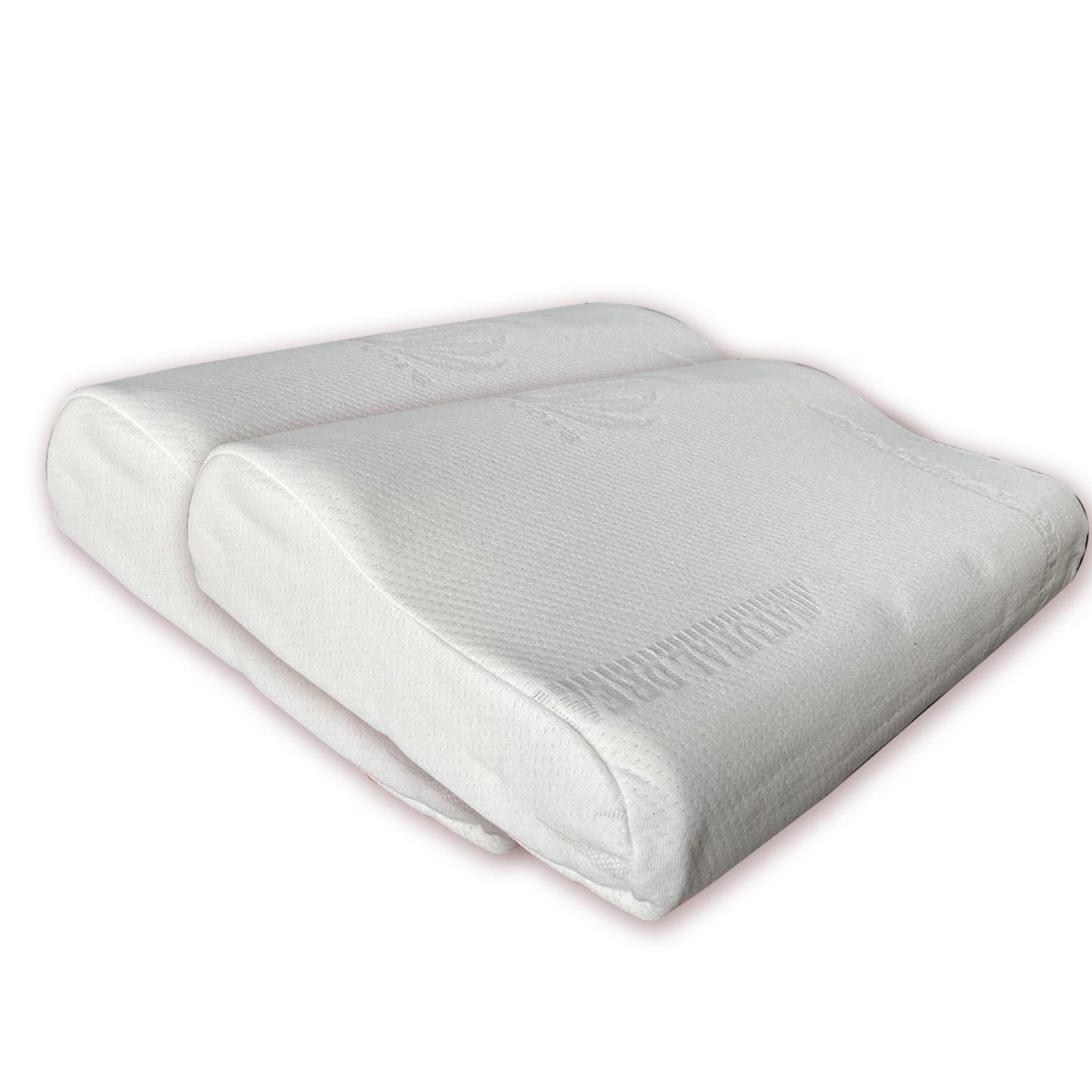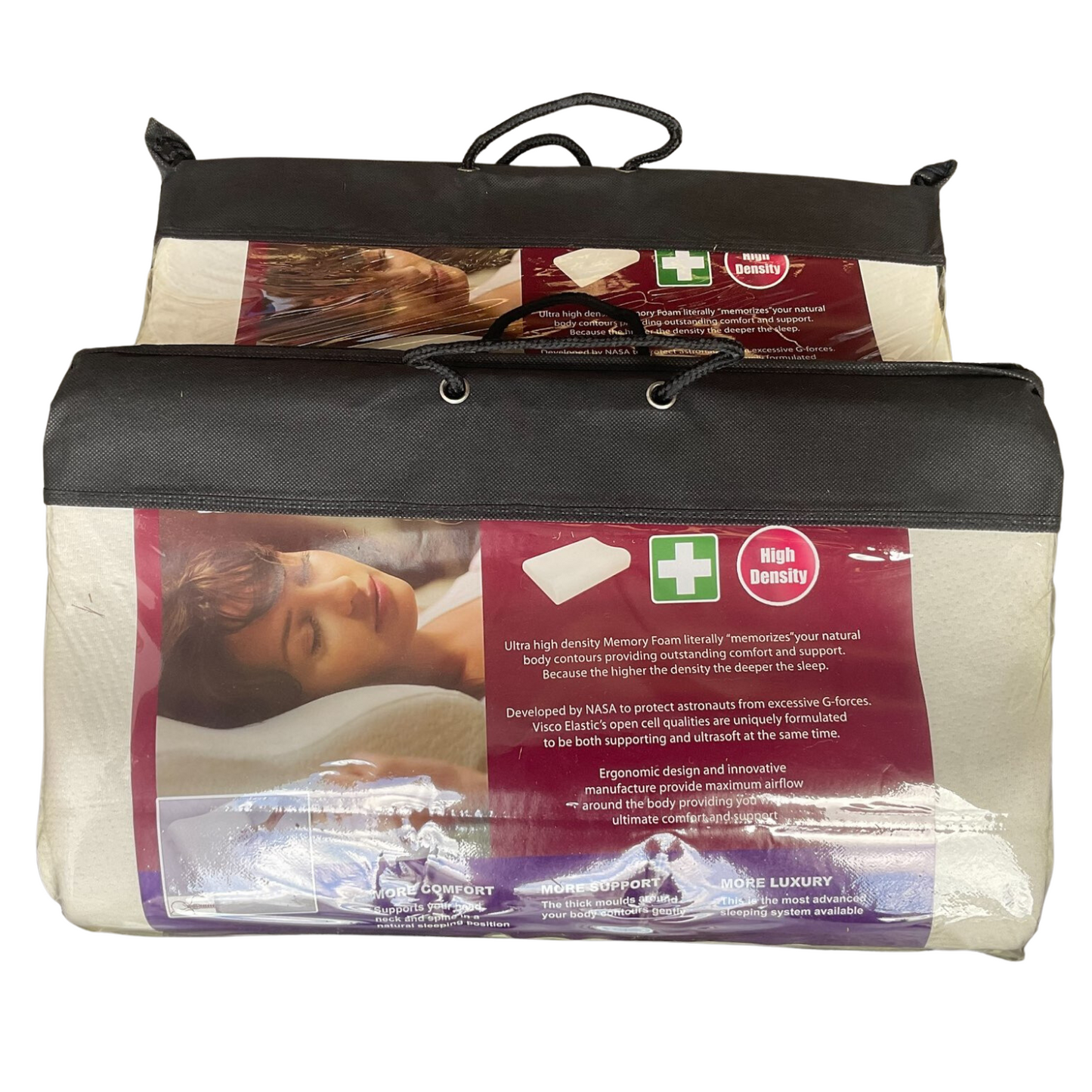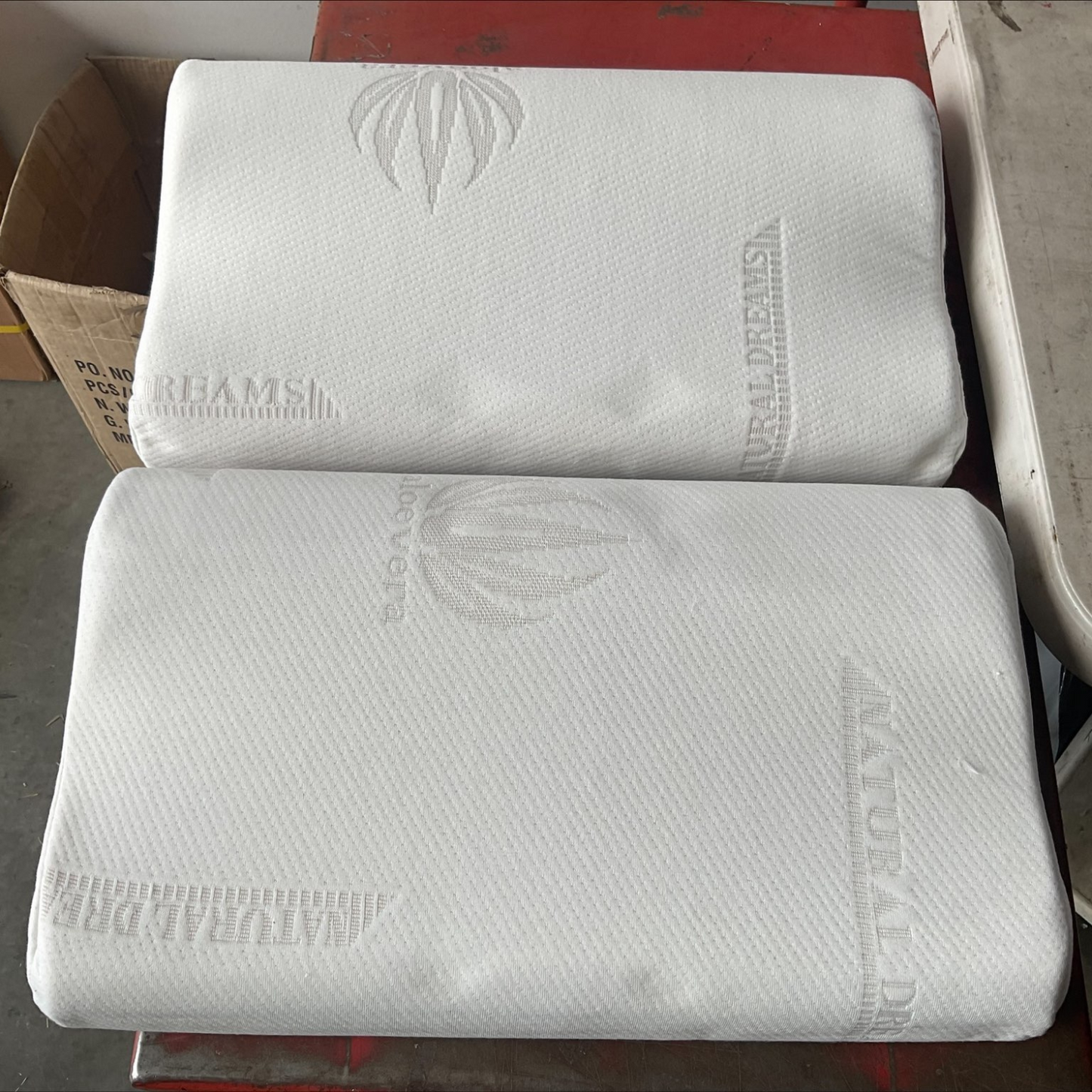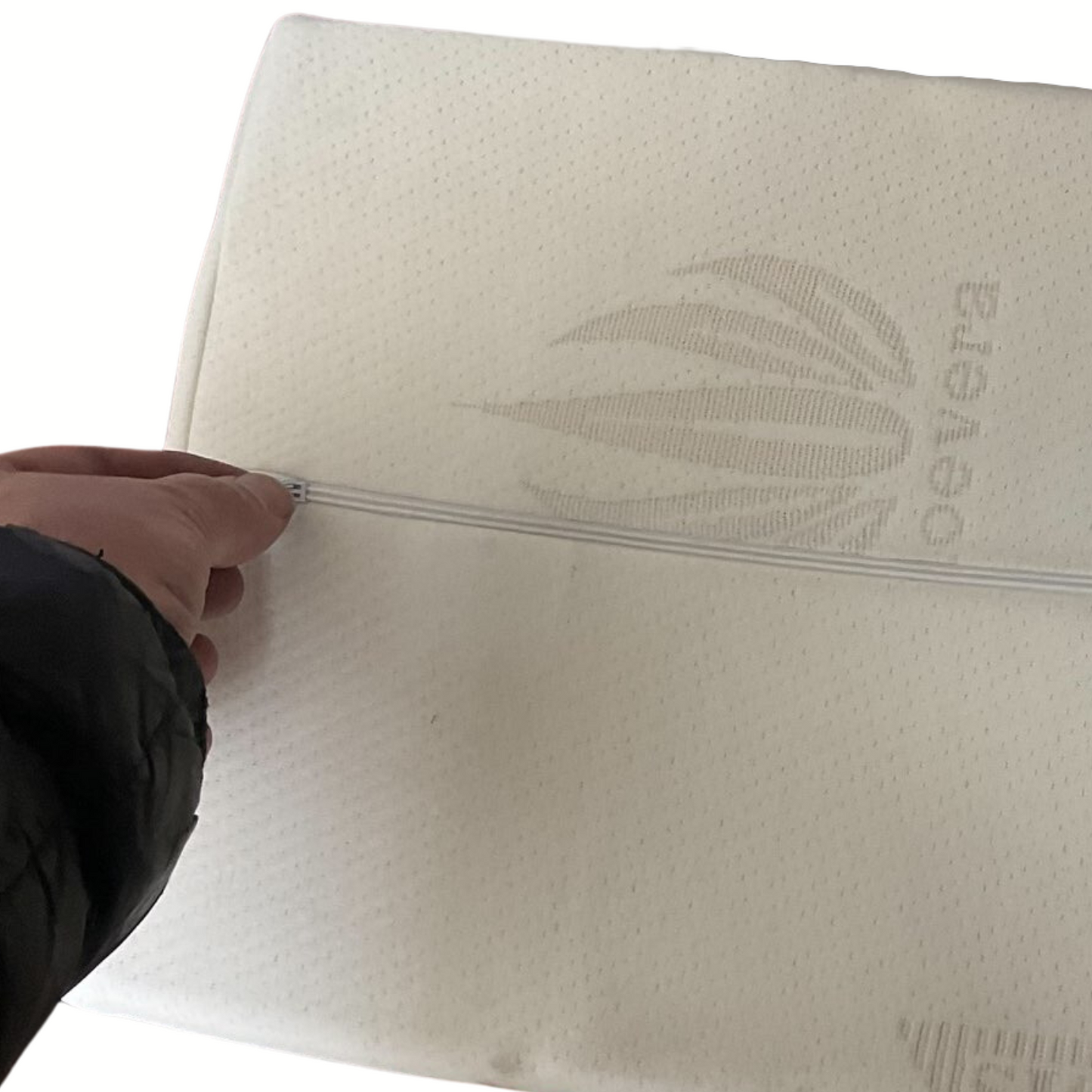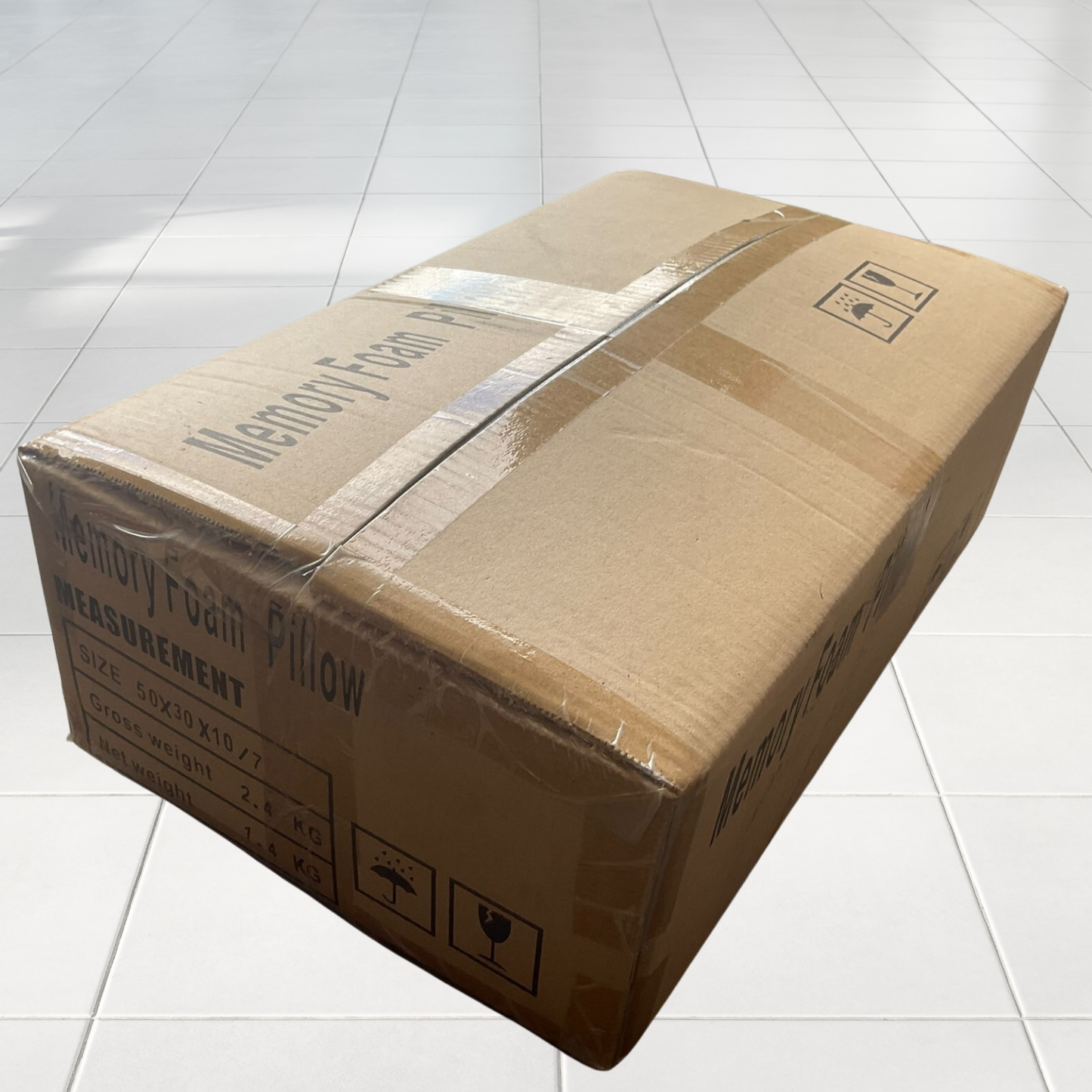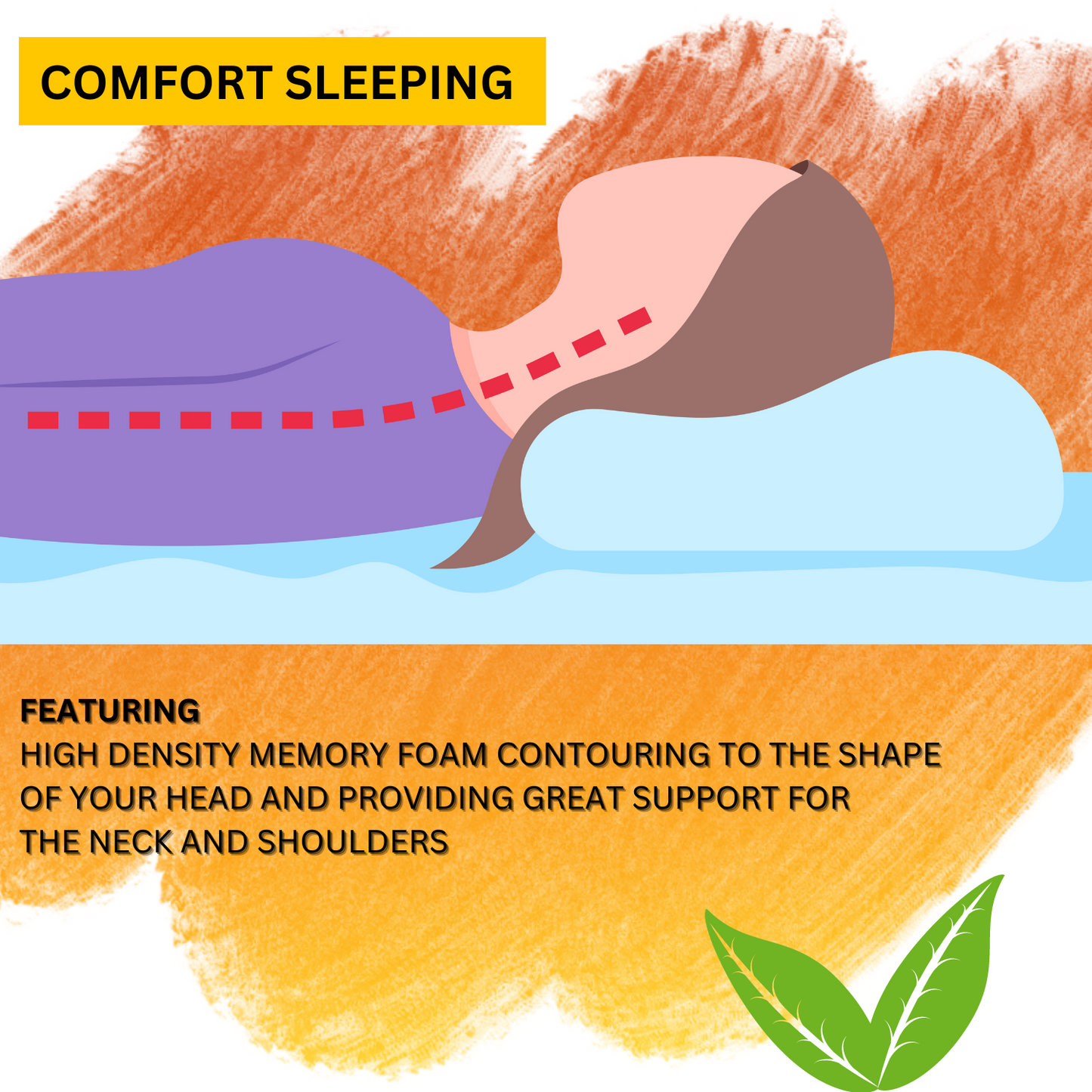 Free Shipping

We Ship Most of products very next day of receiving orders, We use AU post, Direct Freight express and bohaul express to deliver products.

Hassle-Free Exchanges

We always give our customer best after sale service. We offer free return of damaged or Faulty products for a Refund/Replacement. You you can buy All GENUINE KASA with confidence.