Regular price
$370.00 AUD
Regular price
$599.00 AUD
Sale price
$370.00 AUD
Unit price
per
Sale
Sold out
The KASA PRO S7-E is based on our flagship caddy modified and improved over many years with the latest digital technology and most likely one of the best-selling controlled caddies in the Nation. Entering its 10th model year the KASA PRO S7-E has been fine-tuned, performance-optimized, and comes equipped with every conceivable feature and functionality at a world-class quality and most competitive price point. The KASA PRO S7-E Model is now available with a standard powerful 33Ah sealed battery. The trolley can also be operated manually with a seamless rheostat control and can be easily pushed even without battery power, so you will never be stuck out on the course. KASA electronic golf cart products are highly innovative and manufactured to the highest ISO 9000 quality standards. Based on its track record the KASA PRO S7-E is one of the most high-performance and competitive carts in the global market for motorized golf push carts and it represents what really counts in this market: A Great Balance between Functionality, Performance, Practicality, Quality, and Value!
KASA provides a full one-year factory warranty against all defects in materials and workmanship on every new caddy purchase. Beyond the warranty period, customers continue to receive the best support in the industry from a knowledgeable service staff and access to the most comprehensive in-stock inventory of genuine caddy parts and accessories anywhere. Our track record of excellence in customer service spans more than a decade, and it's that commitment to our customers which makes KASA the leading brand of an electric golf caddy.
KASA PRO S7-E Model Features at a Glance
High Tech Aerospace Aluminum Alloy S-Frame and Stainless Steel Components: Lightweight, durable, best looking in the Industry. Frame lock made out of reinforced ABS. Durable and strong components are the key ingredient for a high-quality caddy and a lasting positive experience. KASA uses only high-grade aluminum and stainless steel for its key components, such as the frame, supports, axles, wheel cores, etc.
Color Options: The KASA PRO S7-E Model is available in Space Silver, Matte Black, or Gloss White with wheels to match. Due to customer demand, we now offer the no-charge option of allowing the customer to mix and match the frame color and rear wheel color!
Electronic Brake System and Off-Power Freewheeling Mode Feature: The caddy can be slowed down or stopped both or manually and has motor resistance slowing it down going downhill. However, in Off-Power mode it is free wheeling, so even if you ever run out of battery power you can push the KASA PRO S7-E just like a manual push cart!! Many caddies don't have this capability and you will be stuck on the course if you lose power!
Manual Speed Control - Forward, Sideways AND REVERSE!: You set the pace up to an amazing 80-100 yards range (10-20 yards operating range recommended)! Note: our controls have the official authorization for radio frequency emitting devices from the Federal Communications Commission (FCC). Beware of caddies that are not authorized. Seamless speed adjustment on both the handle and control ALSO: Features a timed advance function for 10, 20, and 30 yards/meters controlled through both handles.
Efficient 12V 33Ah Battery: Sufficient for a minimum of 18 Holes on a full charge! We only use the highest quality batteries and won't go below 33Ah! Beware of anything less on a caddy! 600+ charges giving you a 18+ hole range on a single charge
High Tech, Rubberized Front and Wide Track Rear Drive Wheels for easy maneuverability and superior traction: Smooth turning, great traction on wet inclines, and NEVER left out on the course with a flat tire! The front wheel comes with rounded edges and a strengthened rubber tread optimizes turning and abrasion resistance on rough surfaces.
Torque Control Engages wheels slowly with multiple speeds very abruptly! The KASA also does not make a disturbing beeping noise when turning.
Handle: The newly designed T-Handle controls include a 3 LED battery charge indicator, an On/Off button, the timed advance function controls, a cruise control function, an On/Off button, as well as the manual seamless speed control rheostat button. This handle emphasizes the high-tech design of the KASA PRO S7-E and gives you total control over the caddy at all times.
Weatherproof: The KASA PRO S7-E has a weatherproof design, i.e. the heart of the electronics, the controller box, is installed in a water-resistant sealed plastic compartment underneath the battery, so no water can penetrate from below or above. The handle design and the wiring are equally water resistant, so your caddy will be reliable even in the wettest conditions. We guarantee that you will quit before it does!
Easy One-Click Fold Design: collapses into one piece (not three like others) in seconds to fit in any vehicle trunk - No engineering degree required!!
High-quality and innovative accessories: A Scorecard Holder, Sand Bucket, Umbrella Holder, USB Charger Port, Beverage Holder, Seat, Carrying Bag, and Rain Cover are included.
Specification:
Brand: KASA
Speed Control: FCC Authorized Control Manual Control, Function: Forward, Reverse, Left & Right, Stop, Timed forward advance function: 10, 20, 30 yards, Cruise Control, USB Port
Motor: Power: 1 x 200 Watt (200 Watt), 12 V DC Electric
Drive Train: Rear Wheel Direct Drive, Dual independent transmission
Battery: Power: 12V, 33 Ah Sealed, Dimensions: 8" x 5" x 6", Weight: ca. 24 Lbs, Average Charge Time: 4-6 Hours, Lifetime: ca. 500 - 600 charges*
Charger: Input: 240V AC, Output: 12V/3A-4A DC Trickle Charger
Weight: Net Weight Caddy: 18kg
Speed: 5.4 m/h (8.6 km/h)
Distance/Range: 13 m/18+ Holes/6-8 Hours
Dimensions: Unfolded: Length: 43", Width: 24.5", Height: 39"
Dimensions: Folded: Length: 32", Width: 22.5", Height: 12"
Rear Wheels: Airless, rubberized thread, Quick Release Mechanism
Front Wheels: Airless, rubberized tread, Tracking Adjustment
Materials: Frame: Aluminum, Stainless Steel, Bag Support: ABS, Nylon
Complimentary Accessories: Scorecard Holder, Cup Holder, Seat, Umbrella Holder, Rain Cover, Carry Bag, USB Charger Port, Sand Bucket / Dispenser
Warranty: 1 Year Parts Replacement
Packaging: Type: Cardboard Box, Styrofoam, or Cardboard Cushioning, Dimensions: 86 x 59 x 35cm, Gross Weight: 45-65 Lbs depending on battery type
In the Box:
1 x Genuine KASA Non-Remote Golf Buggy KASA PRO Series 7E (Model Pro S7-E)
1 x 12V/33AH Battery
1 x Australian Approved Charger
1 x 200W LINUX Tubular Motors
1 x Cushion Seat
1 x Umbrella Holder
1 x Score Card Holder
1 x Carry Bag
1 x Rain Cover
1 x Battery Cover
1 x USB Charger Port
1 x Sand Bucket
1 x Cup Holder
1 x Users Manual
SIZE & WEIGHT
Weight: 20kg total weight (inc. battery)

Folded dimensions: 86cm 59cm 35cm
NOTE: The seat is solid and does not lift.
Please Note -Battery needs to be trickle charged regularly to maintain good battery life and duration. Batteries are wear and tear and if not trickle charged every day then the warranty on the battery may be void
Shipping & Returns

We Ship Most of products very next day of receiving orders, We use AU post, Direct Freight express and bohaul express to deliver products.

We also offer the besr after sale services. If you receive damaged or Faulty item we will organise return at our cost. You will be facilitated.
Warranty

We offer 12 Months warranty. Wear and tear parts have 3 Months warranty.
Share
View full details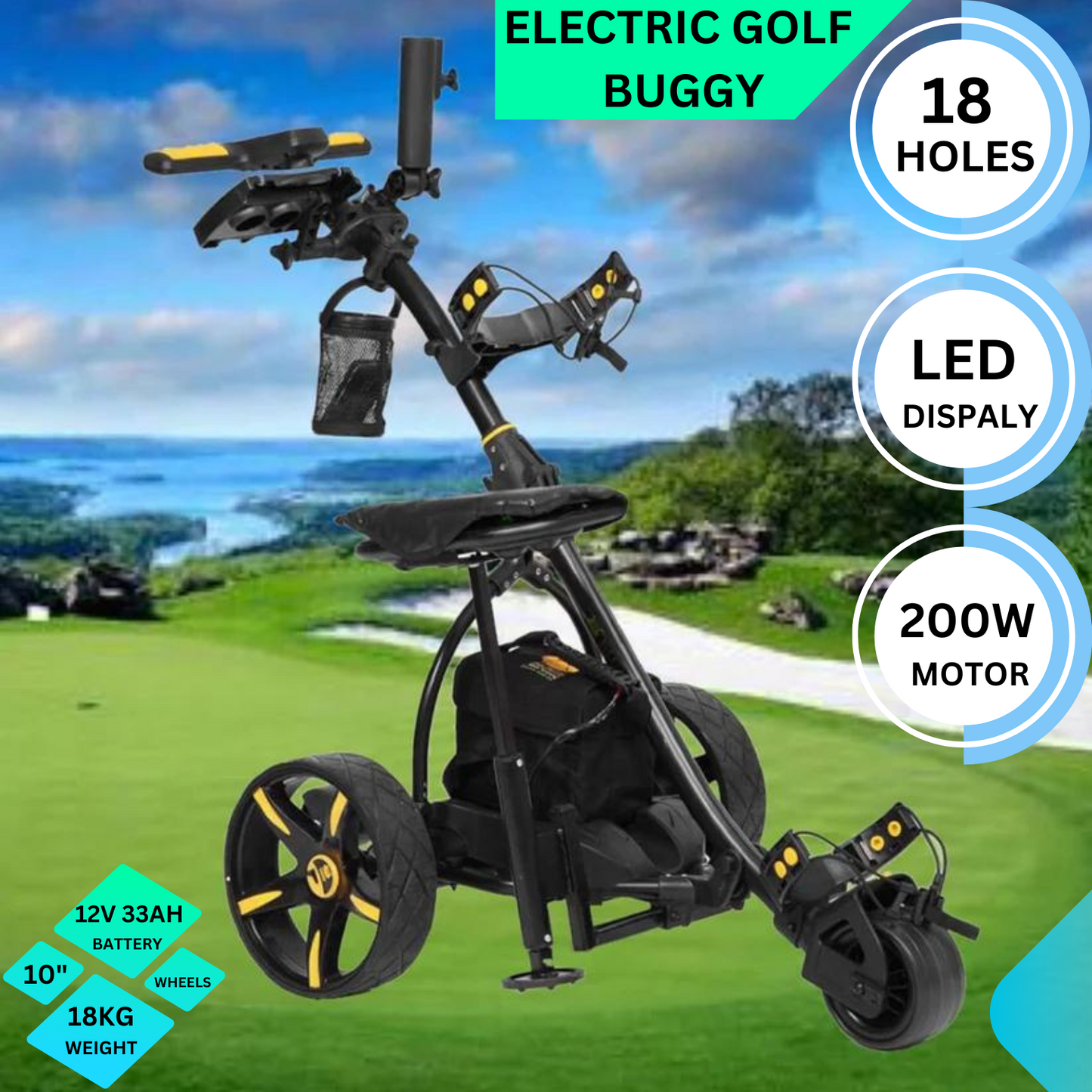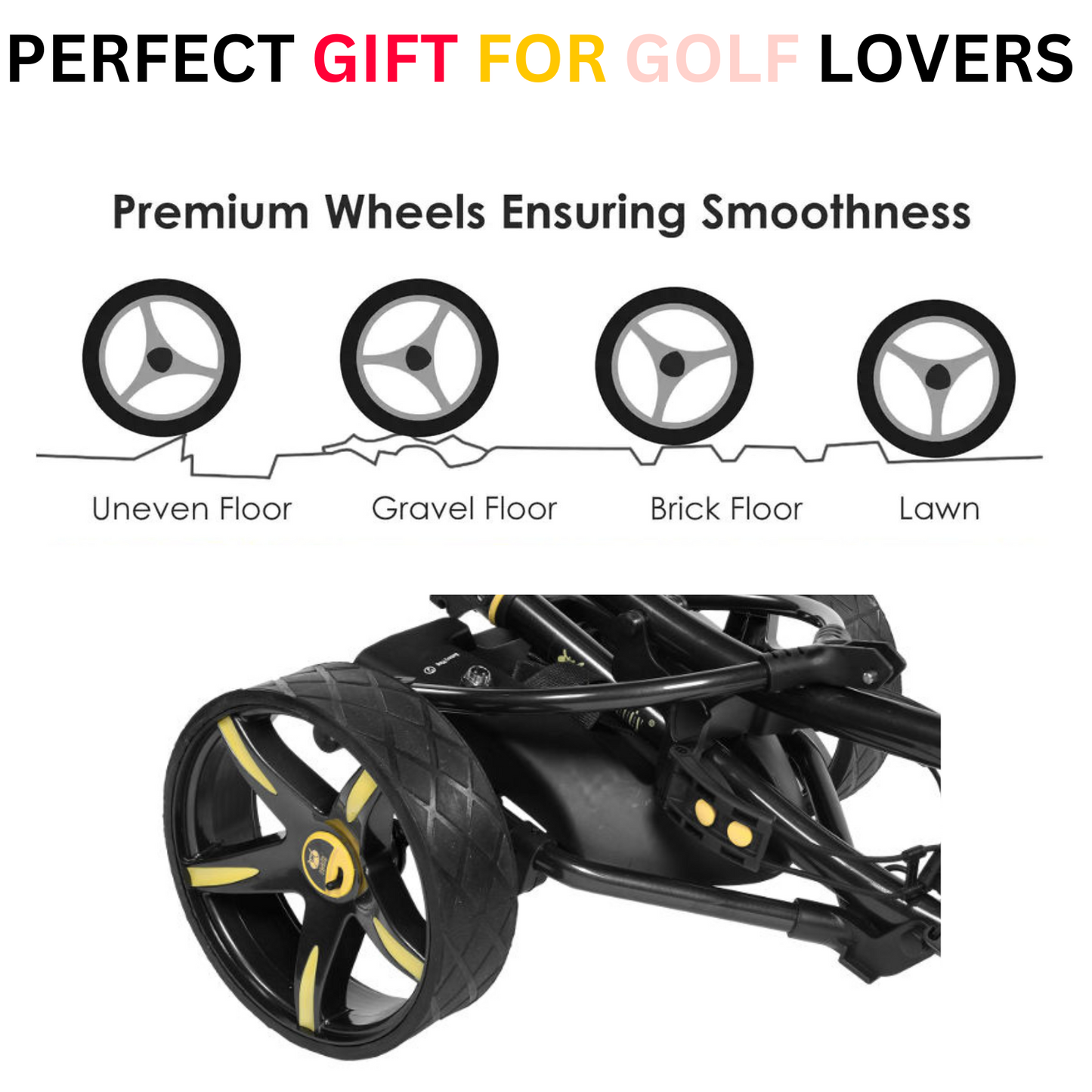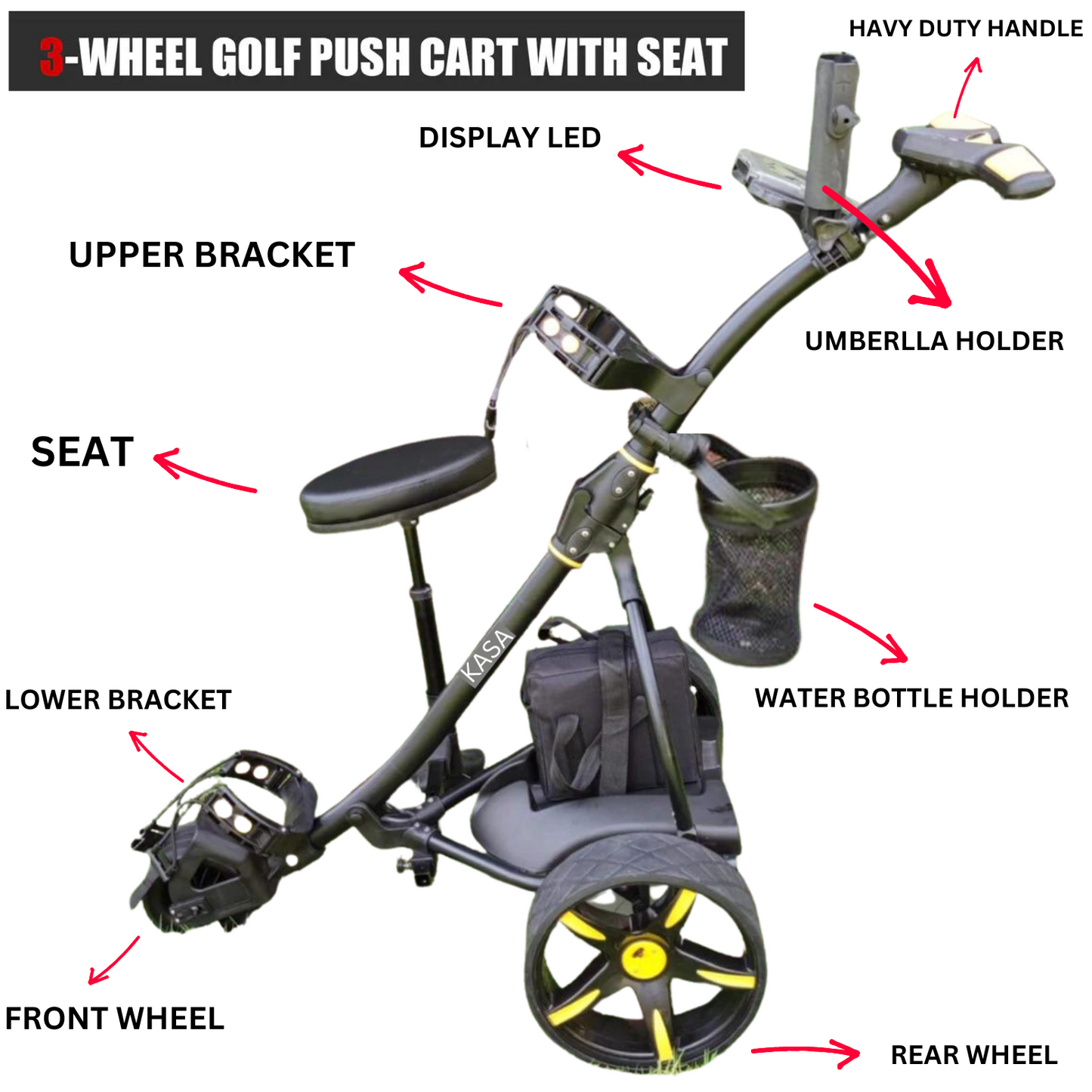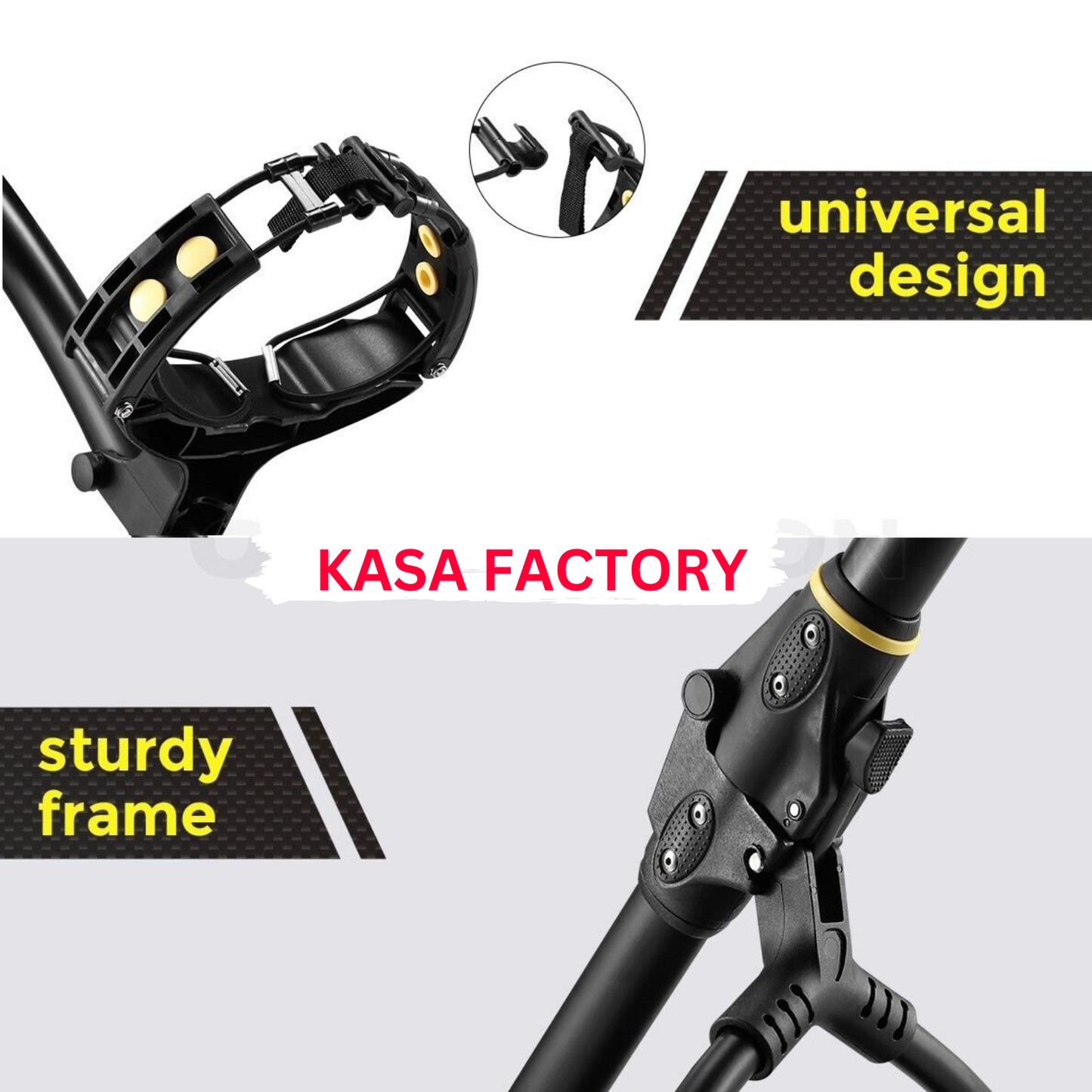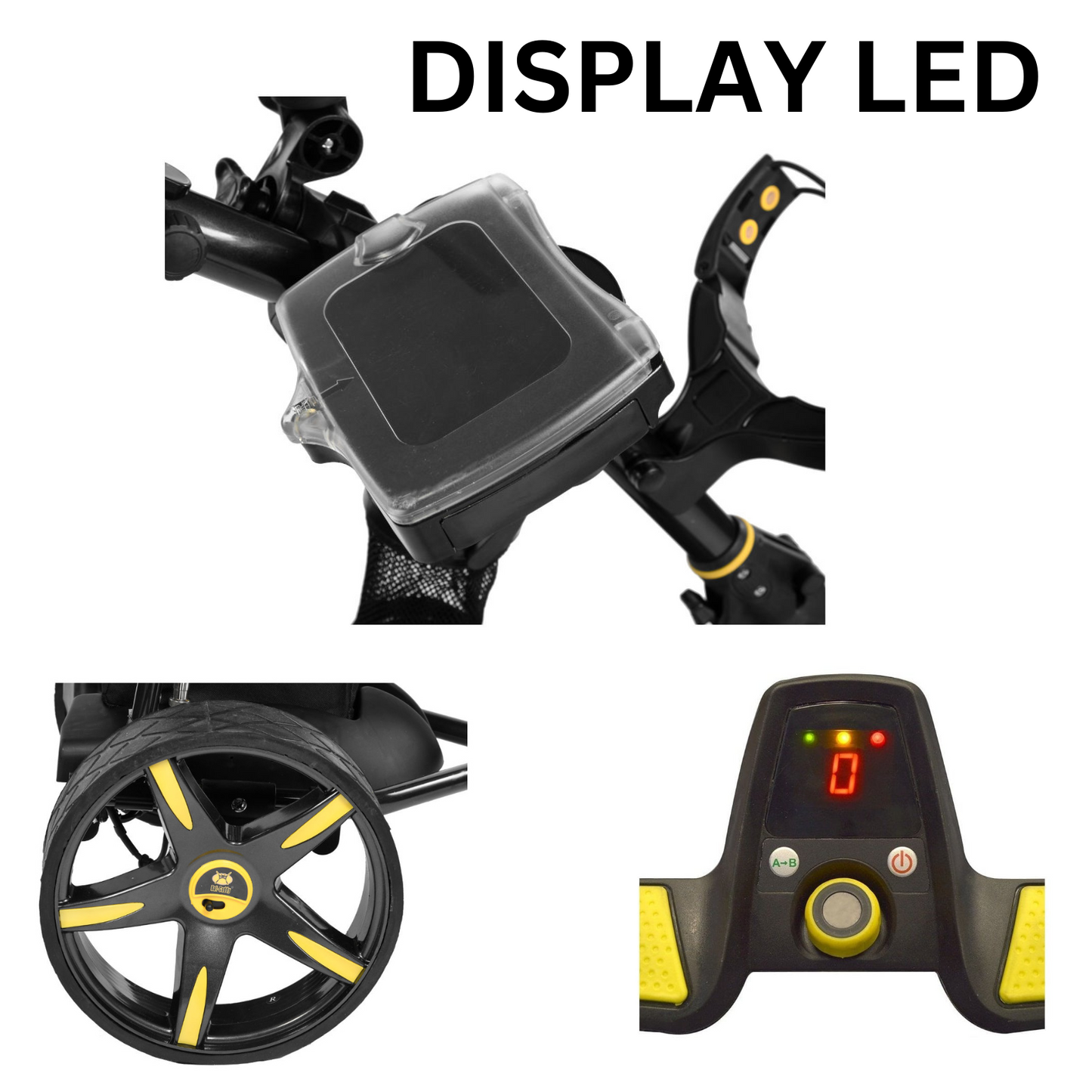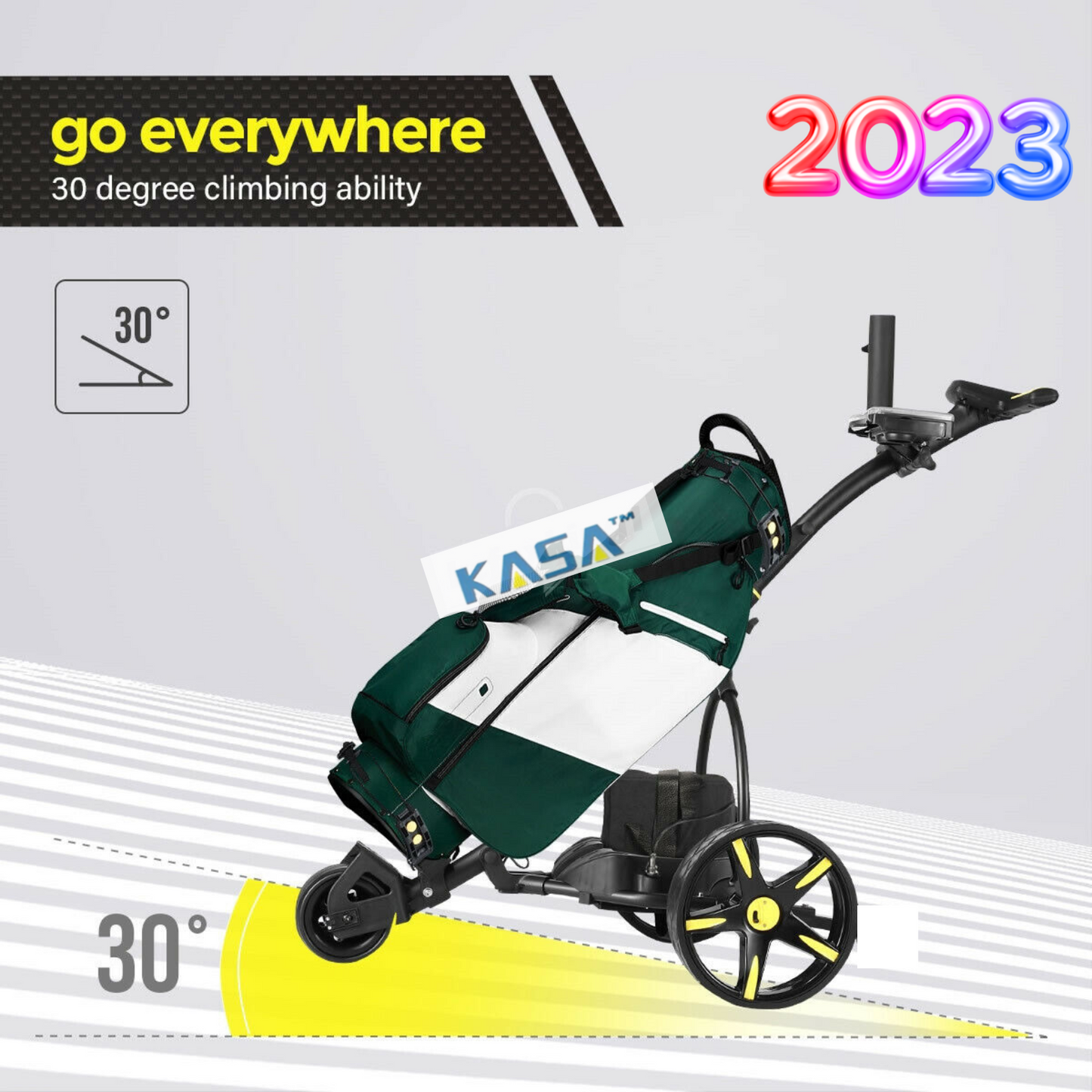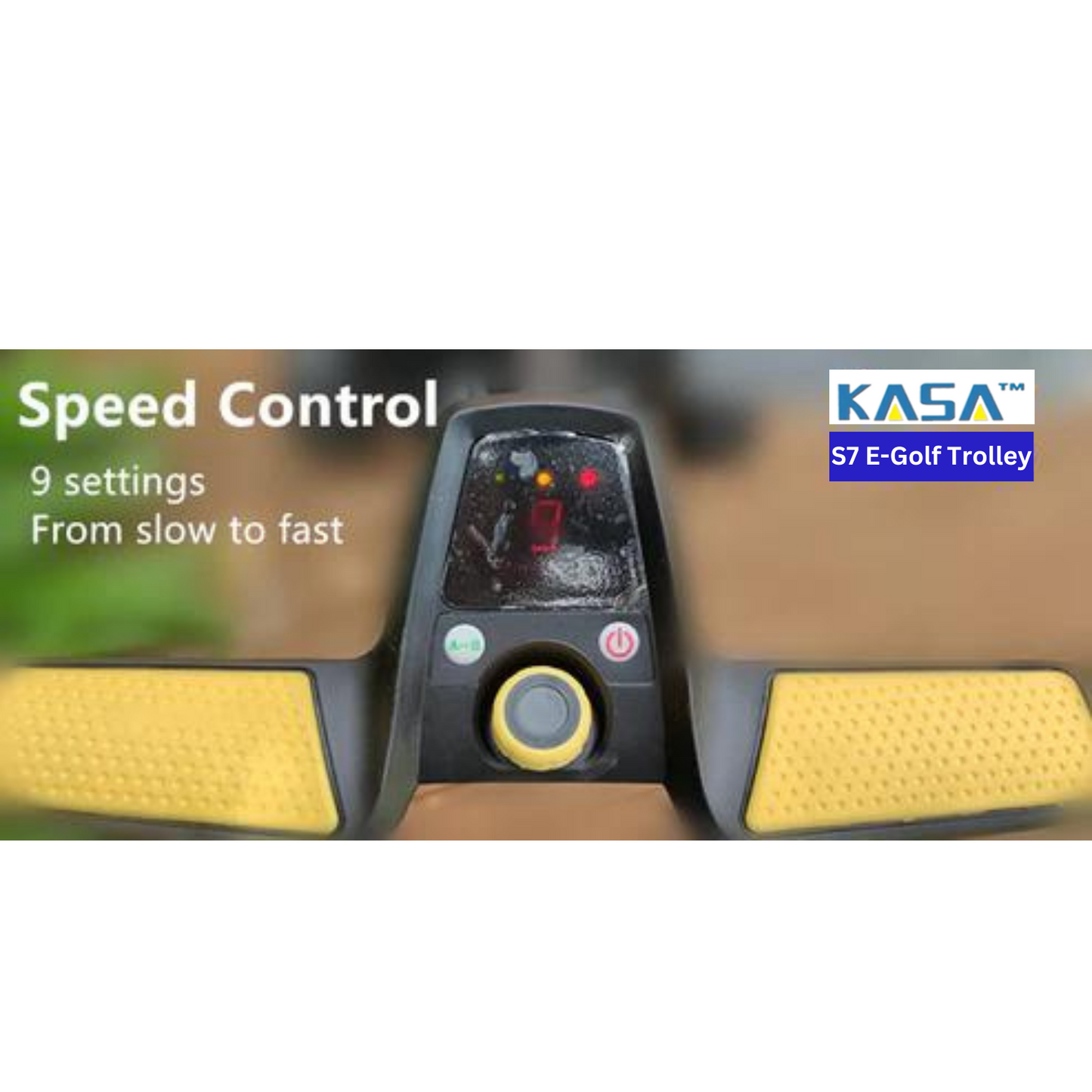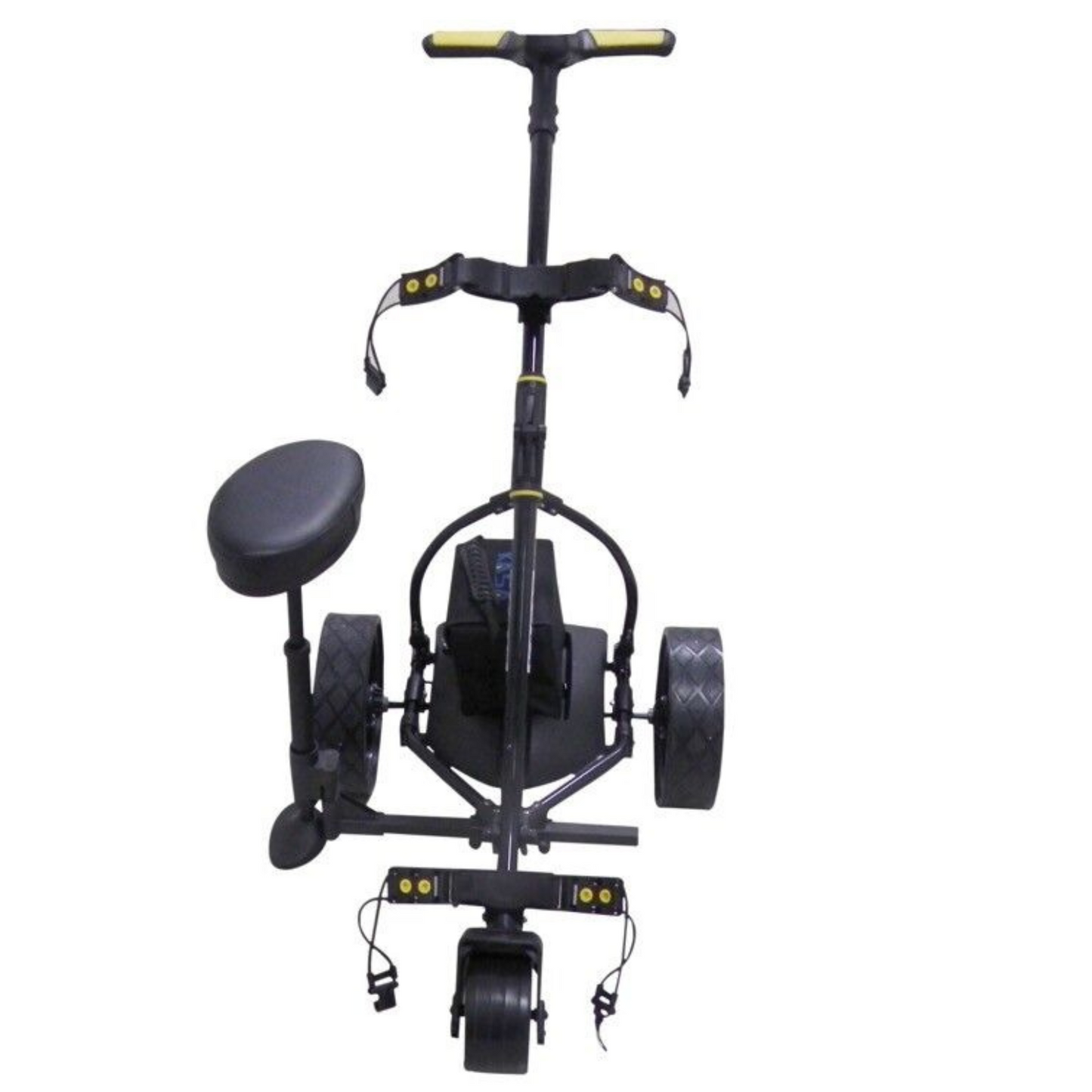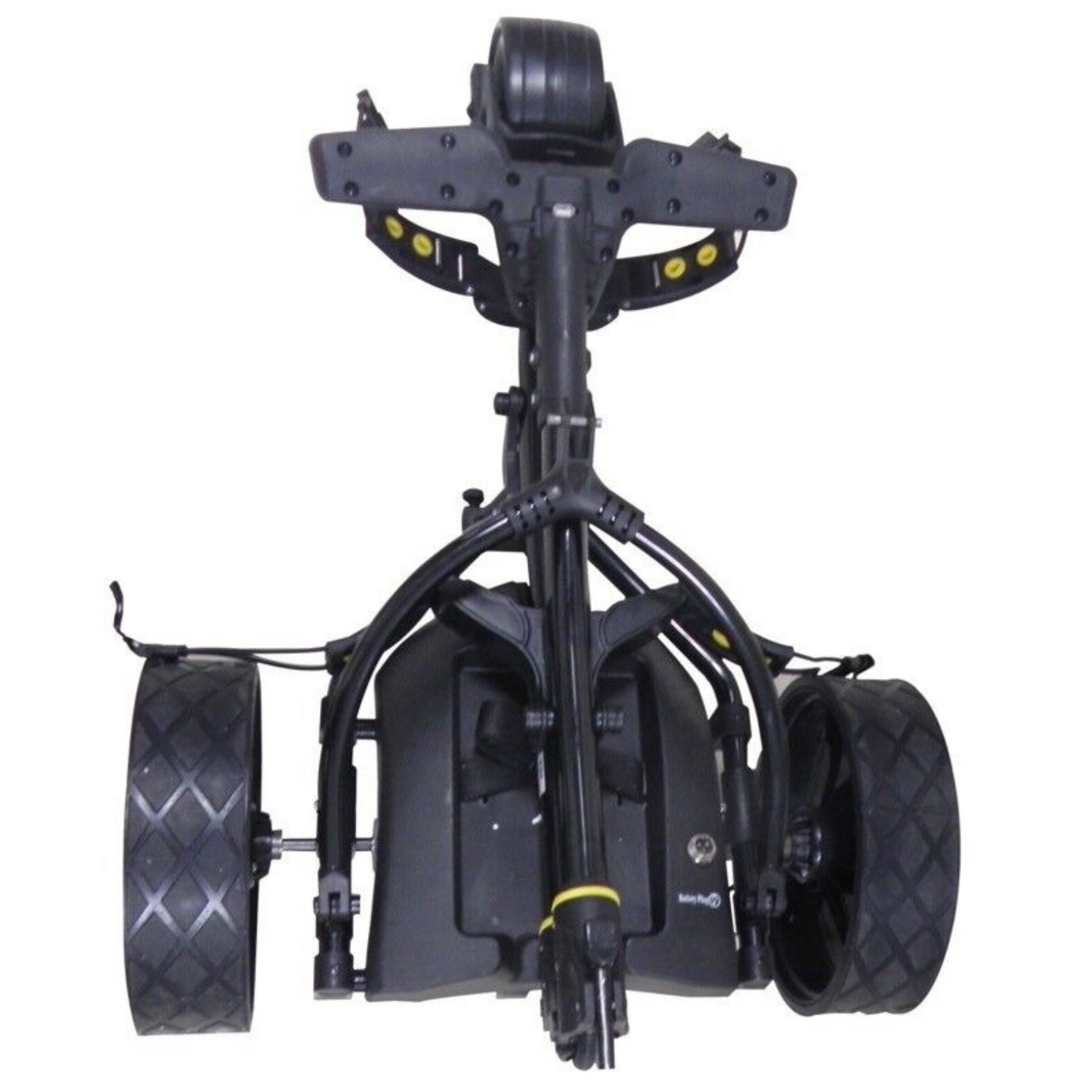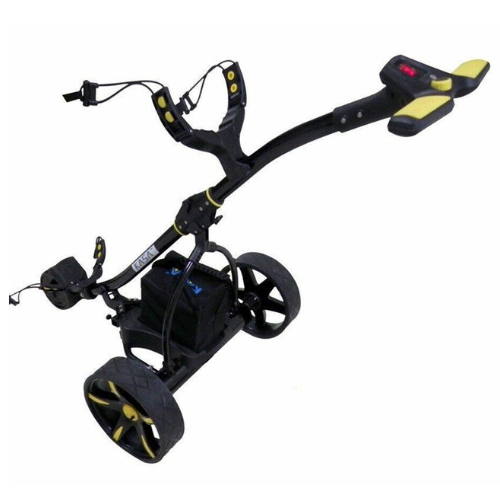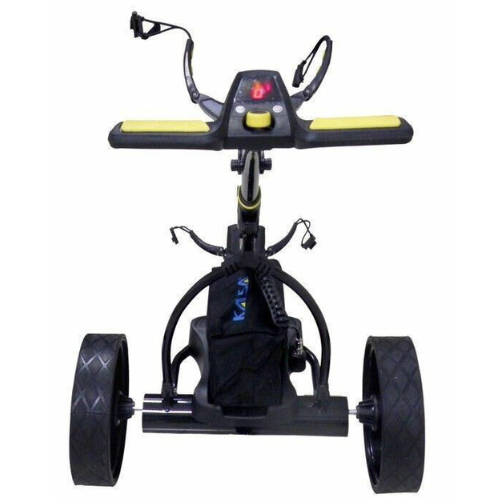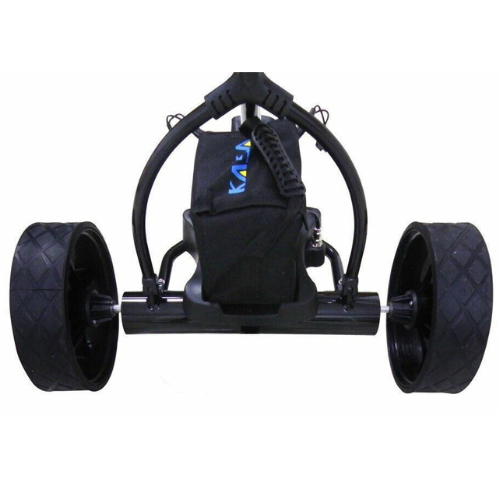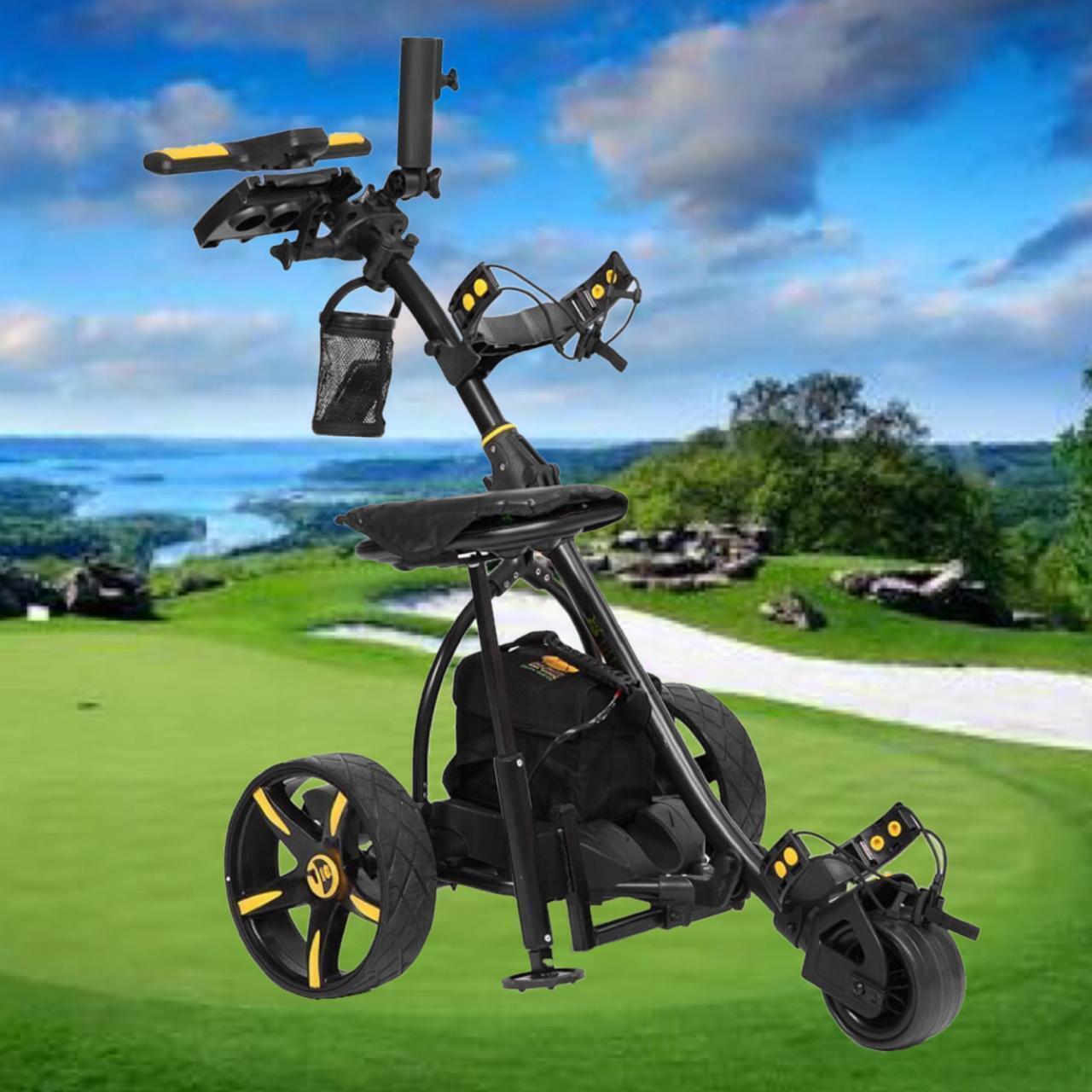 Free Shipping

We Ship Most of products very next day of receiving orders, We use AU post, Direct Freight express and bohaul express to deliver products.

Hassle-Free Exchanges

We always give our customer best after sale service. We offer free return of damaged or Faulty products for a Refund/Replacement. You you can buy All GENUINE KASA with confidence.